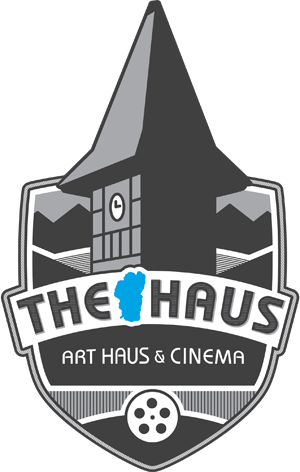 Located in the former Cobblestone Cinema, the Tahoe Art Haus & Cinema is the region's only cinema draft house, featuring a completely remodeled theater and bar.
The Tahoe Art Haus & Cinema shows major motion pictures, independent films, action sports films, and environmental movies, and also hosts filmmakers, speakers, dance performances, and live music. Read more…
Visit our new restaurant located right across the parking lot,
the Tahoe Tap Haus!