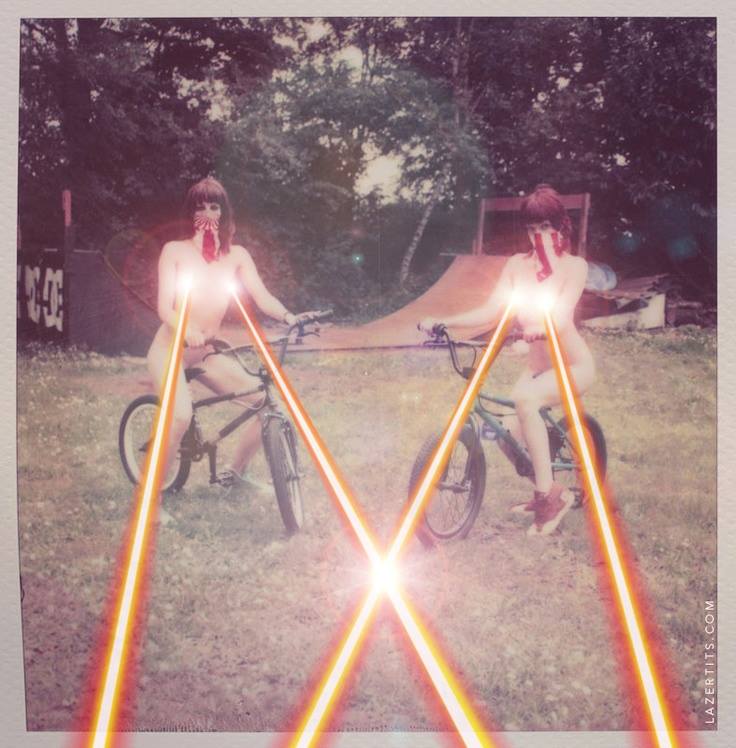 Tight and Bright on Bikes Pub Crawl
The Tight and Bright on Bikes Time Travel Pub Crawl is back for the 5th year, bringing the most ridiculous bicycle vibes back to Tahoe City! This year's lineup features Disco Terrorist, a special guest, and Mr. Rogers! Get your tight on, get your bright on, and get your ridiculous bicycle vibe on as we pedal from spot to spot. We'll be powering through the 1970s, 80s, 90s, and blasting off into the funky future for the final stop!
Stop 1: 7:30 - 10:00 pm at the Tahoe Art Haus & Cinema in the Cobblestone center featuring DJ Ramboner and Disco Terrorist bringing back those 70s and 80s vibes.
Stop 2: 10:00 - 11:30 pm at the Fat Cat Bar & Grill in Tahoe City, Ca. featuring a special guest, bringing you the those party tracks from the 1990s.
Stop 3: 11:30 - ??? at Moe's BBQ in Tahoe City featuring a special guest and Mr. Rogers bringing you his take on those funky future vibes.
First 2 spots are FREE; the final party into the future is $5 per person. Spread the word and let's do this thing BIG TIME!
---