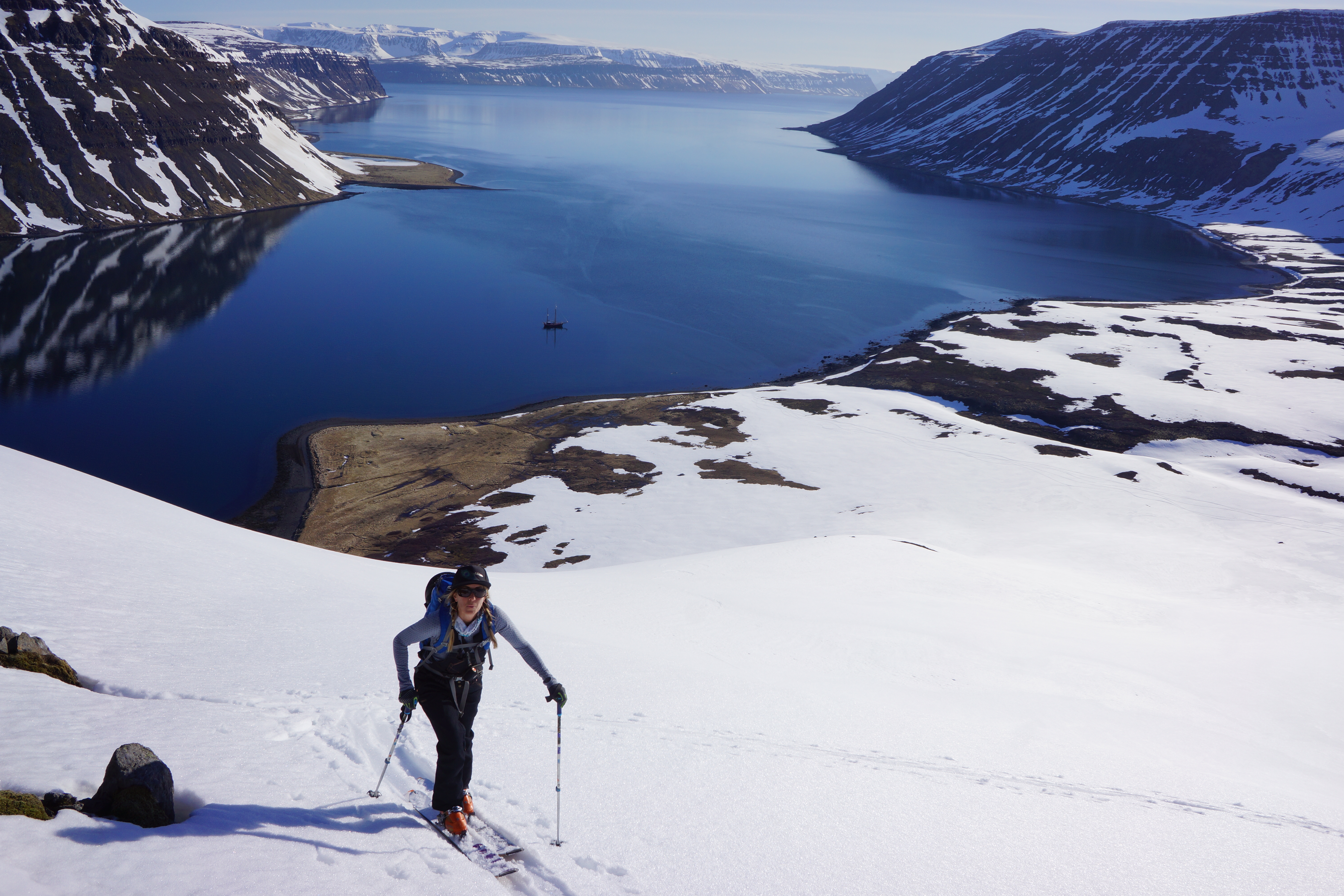 Brennan Lagasse: Skiing Iceland
Join local backcountry writer, ski guide and storyteller Brennan Lagasse for a slideshow on skiing Iceland with a raffle to benefit  the Sierra Avalanche Center and the Tahoe Backcountry Alliance.
Brennan Lagasse is a Tahoe based educator, writer, and ski guide. He is a global ski traveler that has shared stories on ski touring in Alaska, Greenland, Svalbard, and the Himalaya over the years. This year he brings to Tahoe City a show from the beautiful Arctic island of Iceland with ski touring by sailboat, and searching for the goods by van on the infamous Troll Peninsula.
---