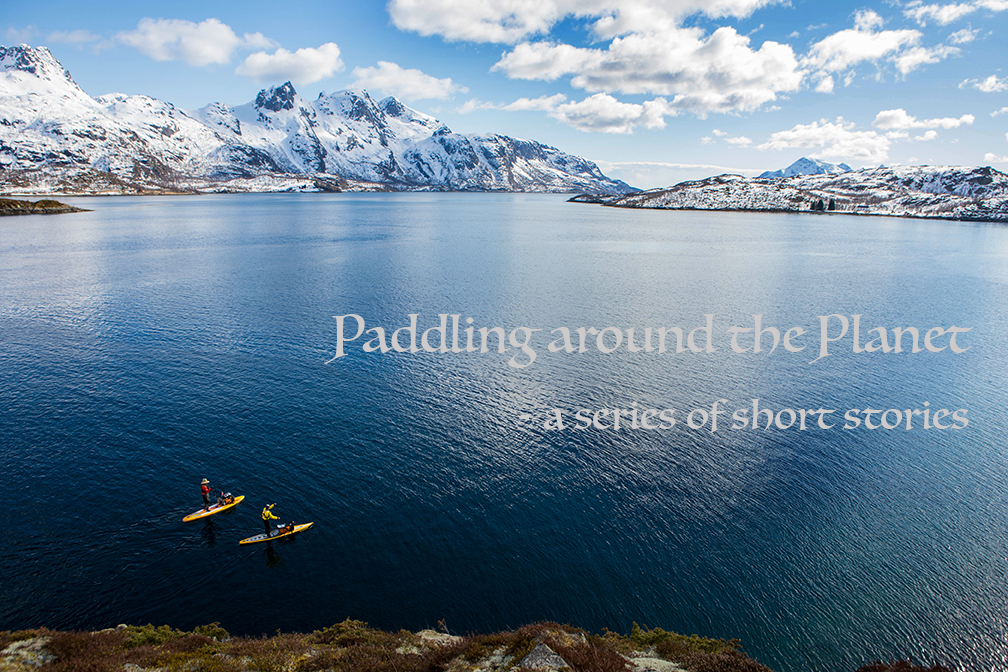 Paddling Around the Planet w/Ryan Salm
Over the past five-plus years, photographer/adventurer Ryan Salm has found himself floating across the far off corners of the world on an inflatable standup paddleboard. With a completely open mind and genuine love for travel, he found a niche in a relatively new sport and linked up with Naish Paddleboards and SUP the Magazine. The rest is a mixture of history and epic adventure to various locales in Asia, Europe and the U.S.
Join this gifted storyteller as he floats through a series of short stories and slideshows from his first mission, which combined the canyons of Utah with a group of fiery pack llamas, onward through the urban decay of New York's Five Boroughs to the pristine tropical paradise of Raja Ampat, Indonesia. From there the journey heads northward to the U.S.-Canada border route of Boundary Waters to his most recent epic to Norway's Lofoten Islands on the Arctic Circle.
---