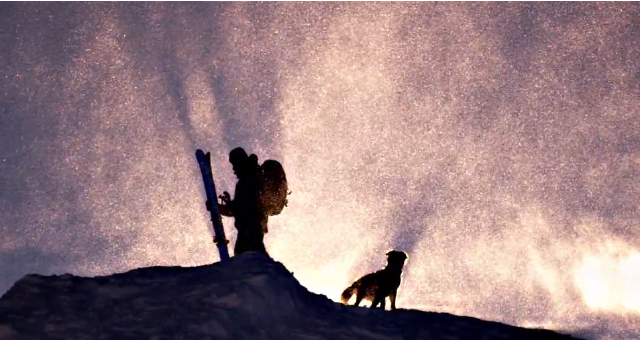 DPS Ski Cinematic
Alpenglow Sports and DPS Skis are excited to announce the first-ever national screening of DPS Cinematic, a collection of inspirational ski film shorts designed by industry-leading filmmaker Ben Sturgulewski. Cinematic's mission is to create an annual offering of fresh, festival-worthy film shorts with meaningful storytelling amidst storm-chasing and deep powder riding.
The rumblings for DPS Cinematic began in 2006 when DPS founder Stephan Drake and filmmaker Ben Sturgulewski first collaborated. Ben, arguably the most notable ski film producer of this generation, had already made a name for himself through storied and progressive ski films with Sweetgrass and Matchstick Productions. Since the start of the DPS brand, the Salt Lake City outfit has been pushing a new style in deep snow in the Greg Stump vein: dynamic angles, power, and reeling sprays.
DPS Cinematic forges a deeper connection between skiers and owns the concept that deep powder riding and the ski lifestyle can alter the trajectory of lives, offering all the majesty and camaraderie that comes with the sport. In the truest sense of the Cinematic definition, from cold, relentless Hokkaido storms to exploration of the old world, Strurgulewski captures some of the most striking and beautiful imagery to date. The DPS "Koalas," including Stephan Drake, Santi Guzman, Olof Larsson, and Piers Solomon joined forces for timeless pow-riding magic.
This is an all ages event. Come early for good seats, tasty libations and a seriously killer raffle from Outdoor Research and DPS SKIS. All proceeds to benefit Tahoe Backcountry Alliance
Tickets are $11 pre-sale get them early at http://dpscinematic.bpt.me/ and $13 at the door. Call (530) 583-6917 with any questions!
---